Why We Fight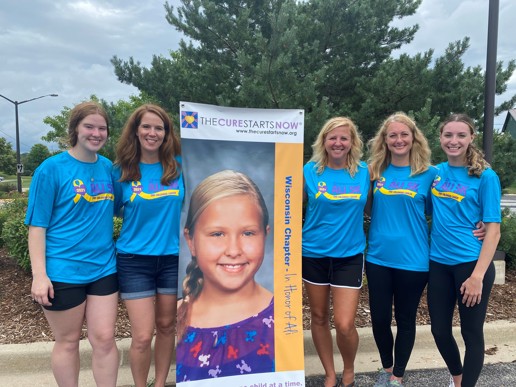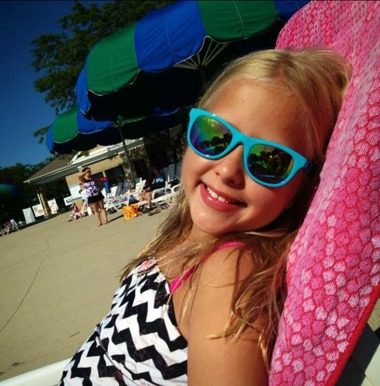 The Wisconsin chapter of The Cure Starts Now was started in honor of our friend, Alison Verhaalen, by her mom, Tricia. Ali was a bright, smiley, and silly girl. We have many fun memories with her doing sleepovers, girl scouts, dance, and swimming. Ali was a great friend to all. Her contagious smile will never be forgotten.
Despite being diagnosed with an incurable brain tumor at age nine, Ali fought to live her life to the fullest. Her spirit of bravery was felt just by being near her, and she showed us what it meant to fight and persevere.
Being so young it was hard to understand what Ali was going through. Ali made this easier for us by being so brave and having a strong faith in God. Now that we are older we continue to fight for her by spreading awareness about DIPG and sharing her story.
Please help us honor our best friend. We miss her very much!
Thank you,
Emily, Anna, Alex, Maya, Hailey, and Lindsey